Would you rather pay your subscription yearly than monthly (or vice versa)? Then you can switch the payment terms for your account.
To switch between a monthly and a yearly subscription:
Go to the Subscriptions menu
Click on the edit icon.
On the left, click the dropdown menu and select monthly or yearly then click on Continue.
Tick the box I confirm that this is a recurring subscription, and I understand that I will be billed automatically for future payments then click on Confirm.
You get an overview of your changes, click on Confirm.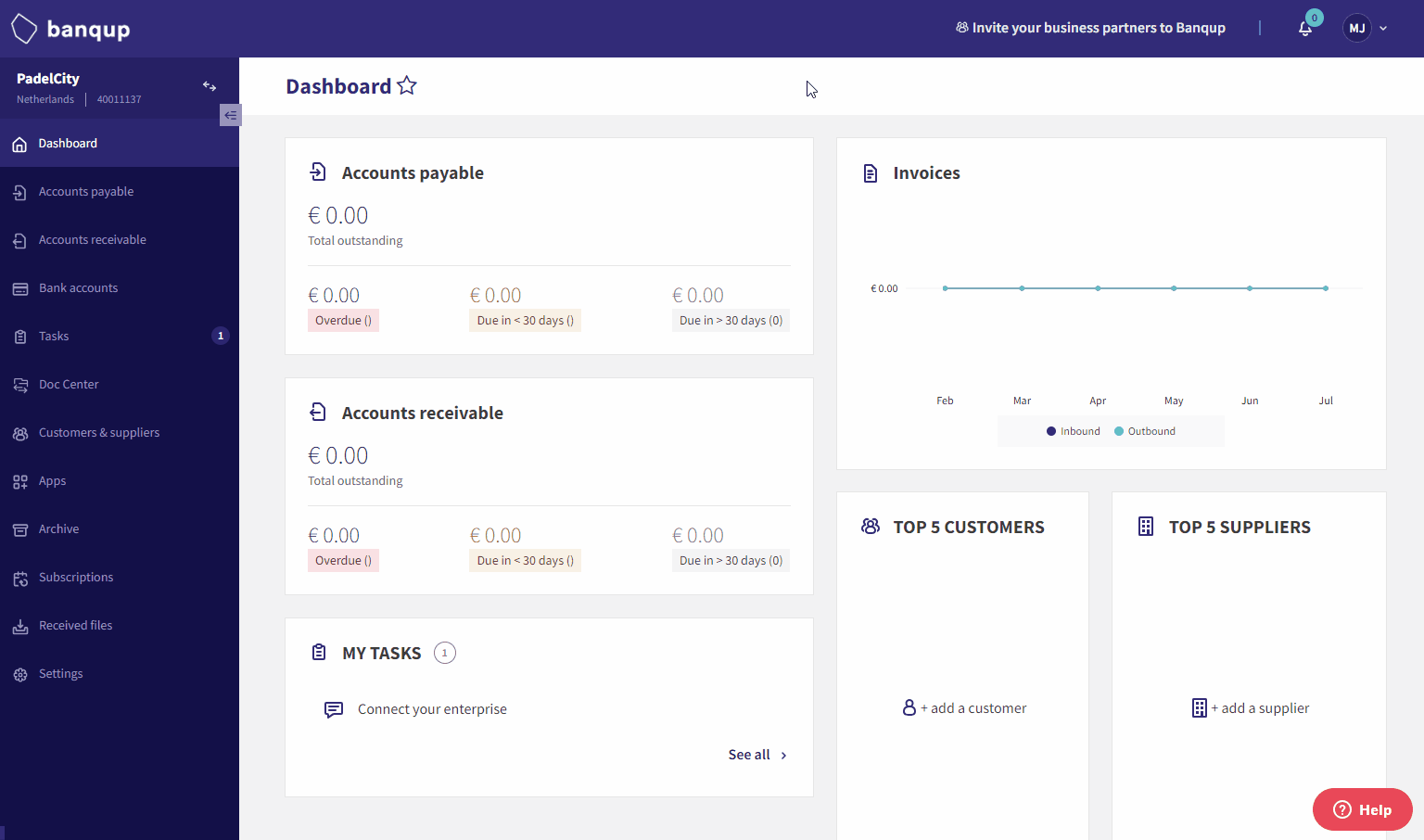 After confirmation, you're taken back to the Subscriptions menu. There, you can see that a new box appeared with your upcoming change and when it starts. Your current subscription will run until the end of the subscription cycle, also indicated as seen in the image below.

To reverse the switch and keep your current subscription, click on Activate renewal or on Cancel order. The box where the change is mentioned will disappear, confirming that you've come back to the initial situation.