Go to the Customers & Suppliers menu


Click on the Suppliers tab


Click on Suppliers blacklist

The blacklist lets you block all incoming documents sent by a supplier.
To blacklist a supplier:
Click on Add supplier


Enter the email address you want to prevent from sending documents to your Banqup account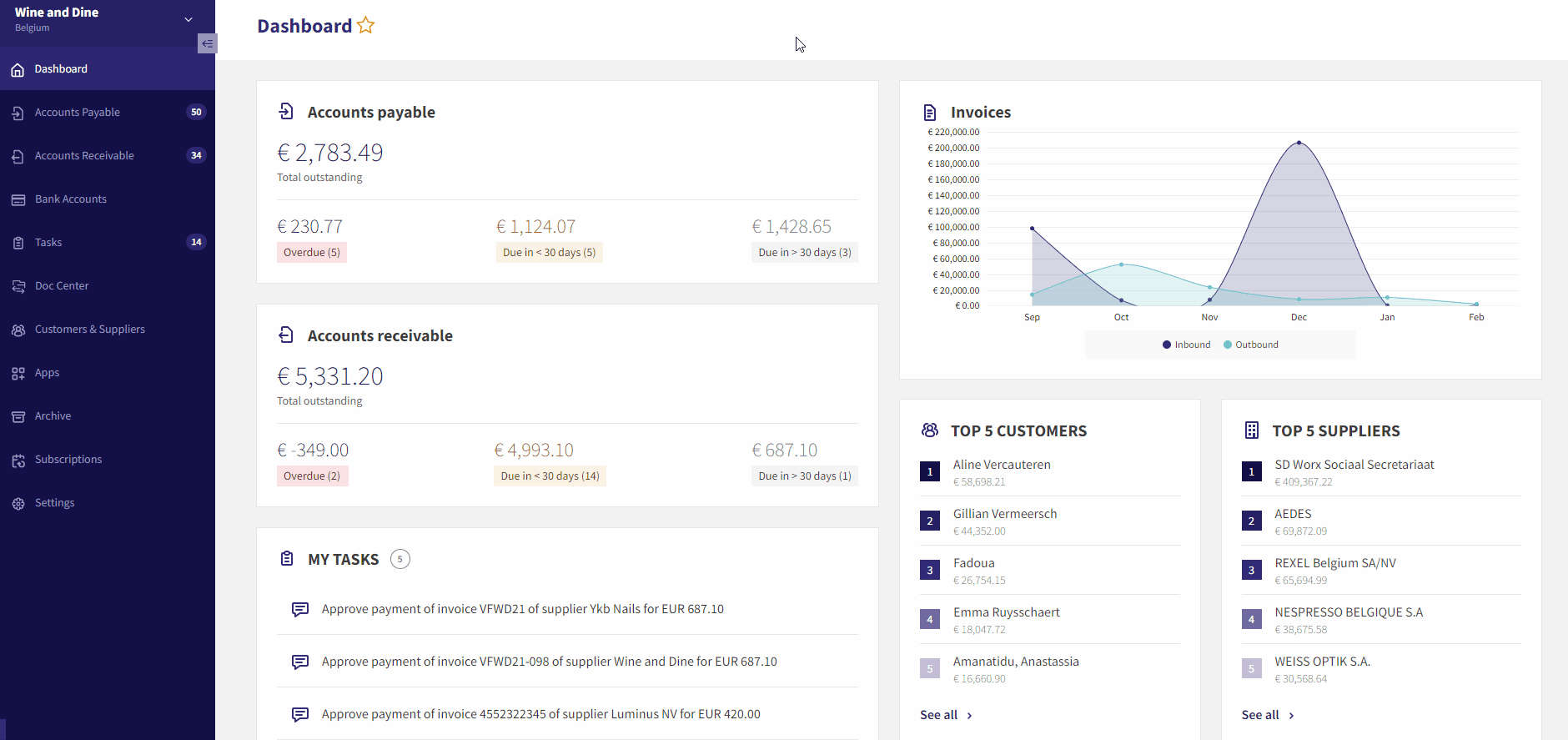 All emails sent by a blacklisted email address will go straight to the recycle bin.
To remove a supplier from the blacklist, click on Delete.

Alternative method
Another way to blacklist a supplier is by refusing an invoice sent by a supplier via email and ticking the box Blacklist supplier.